TPH Autos is a garage based in West Yorkshire and after building their very popular reputation they wanted to grow their business. They contacted Dark Cherry Creative just after purchasing a fully serviced property.


Aqua Consultants are a specialist engineering and technology consultants operating across the Water, Energy and Environment sectors.

Run with heartfelt Passion, Nikkie French, the award-winning business owner, has taken Sweet Temptation Cakes from a home-based business to an entirely new level.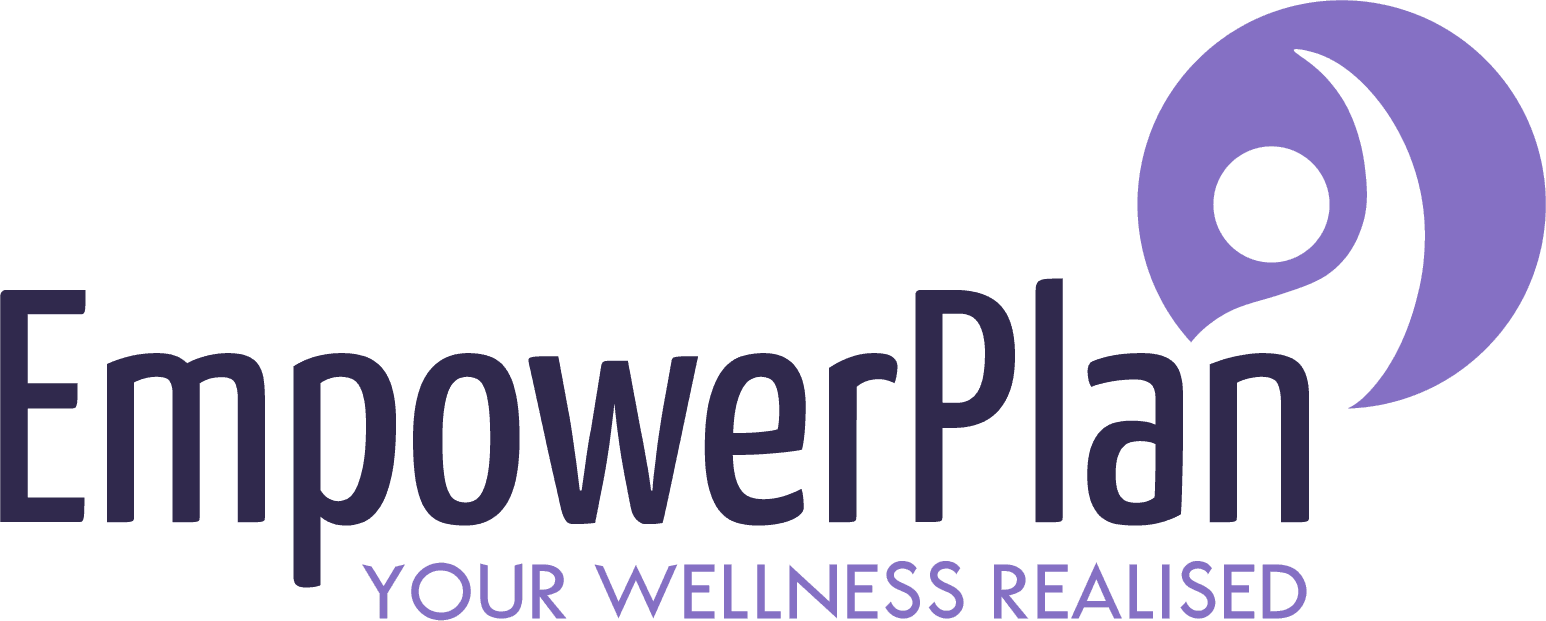 Provides resources and opportunities for significant enhancements to employees' wellbeing and performance, which in turn helps companies to thrive and engage with their biggest assets.